Toronto Leggings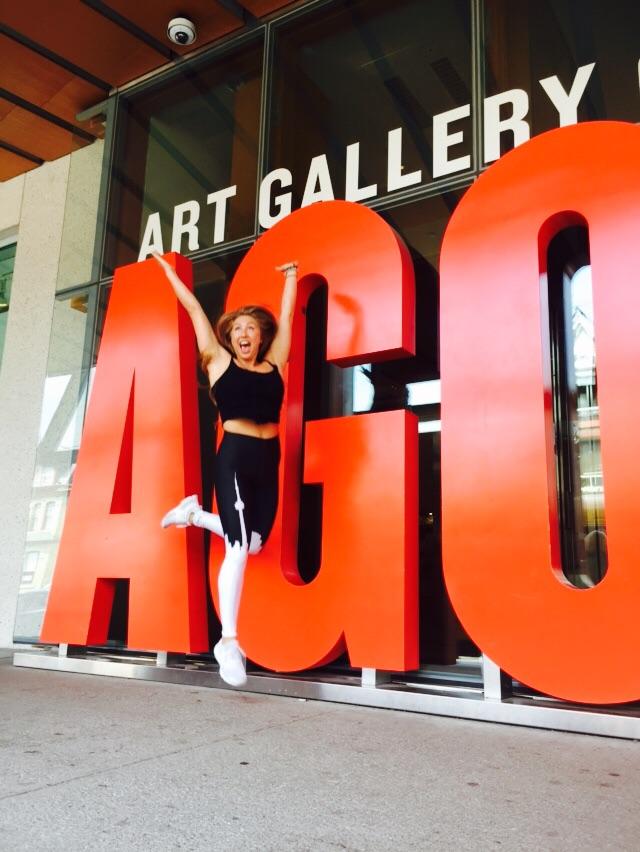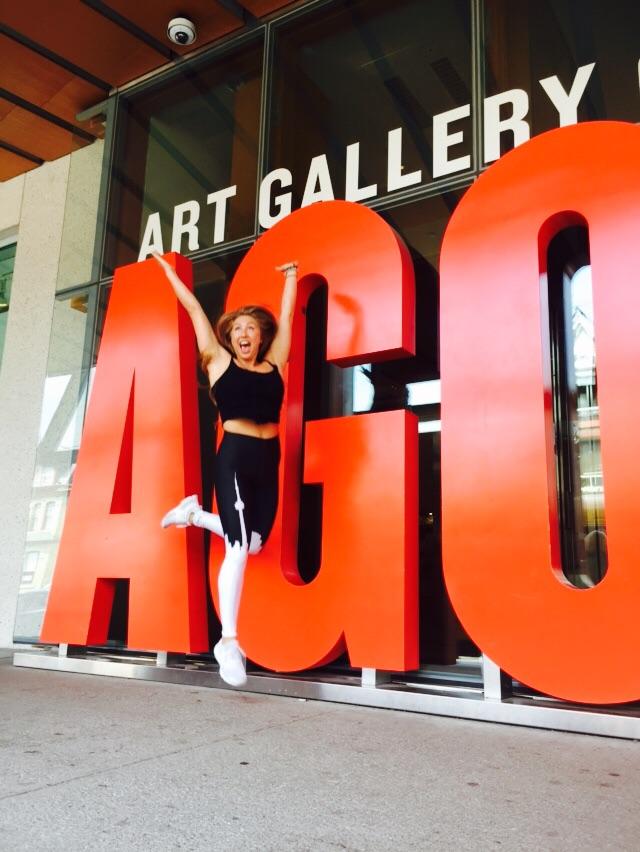 sale
Toronto Leggings
Wear your city with PRIDE with these Toronto  leggings by Nadia Lloyd.  
These leggings are great at the gym for fitness, dressed up for a chic look, or dressed down for a casual look. They are SUPER comfortable and made with high quality breathable fabric and printing. Throw them in the wash and in the dryer, they will never lose their shape or color.
They are available in 5 sizes: xs, s, m, l, xl.
·        Made from ultra-stretch Poly/Spandex blend fabric that won't lose shape even after multiple wears. (88% polyester 12% spandex)
·        Vivid print that won't fade after washing.
·        Easy care: machine wash cold.  Tumble dry on regular or hang to dry.
·        Comfy elastic waistband finishing
·        Cover-stitched waist band and hems.
·        Printed and sewn by hand in Montreal Canada

Wholesale available, please contact info@nadialloyd.com.

Shipping available within 4-7 days.